Babies LOVE Craniosacral Therapy
How would this type of therapy help my baby?
This is a very effective therapy for latching issues, pre and post tongue / lip ties, fussiness, colic, torticollis, birth trauma and general tightness in baby. Do you have the baby that arches his or her back in your arms? Let's have a conversation how Craniosacral Therapy can help ease the discomfort in your child's body.
How do I work with your baby? "A Picture is Worth a Thousand Words..."
There is an element of trust that I prefer to achieve with both baby and parents in the first few minutes of meeting the family. This consists of talking to your baby and you and other family member that is present. I believe that verbal communication is vital so that the entire family unit is well informed and in agreement prior to touching your baby or child. I want to understand why you are here to see me and how I may further help with your baby and it's development. I will be gently touching your baby with a little less than the weight of a nickel. I look at the symmetry of the baby, expressions, head preferences, how baby interacts with me and your family. I love when the entire family is involved as this socially engages and helps to regulate the baby's nervous system.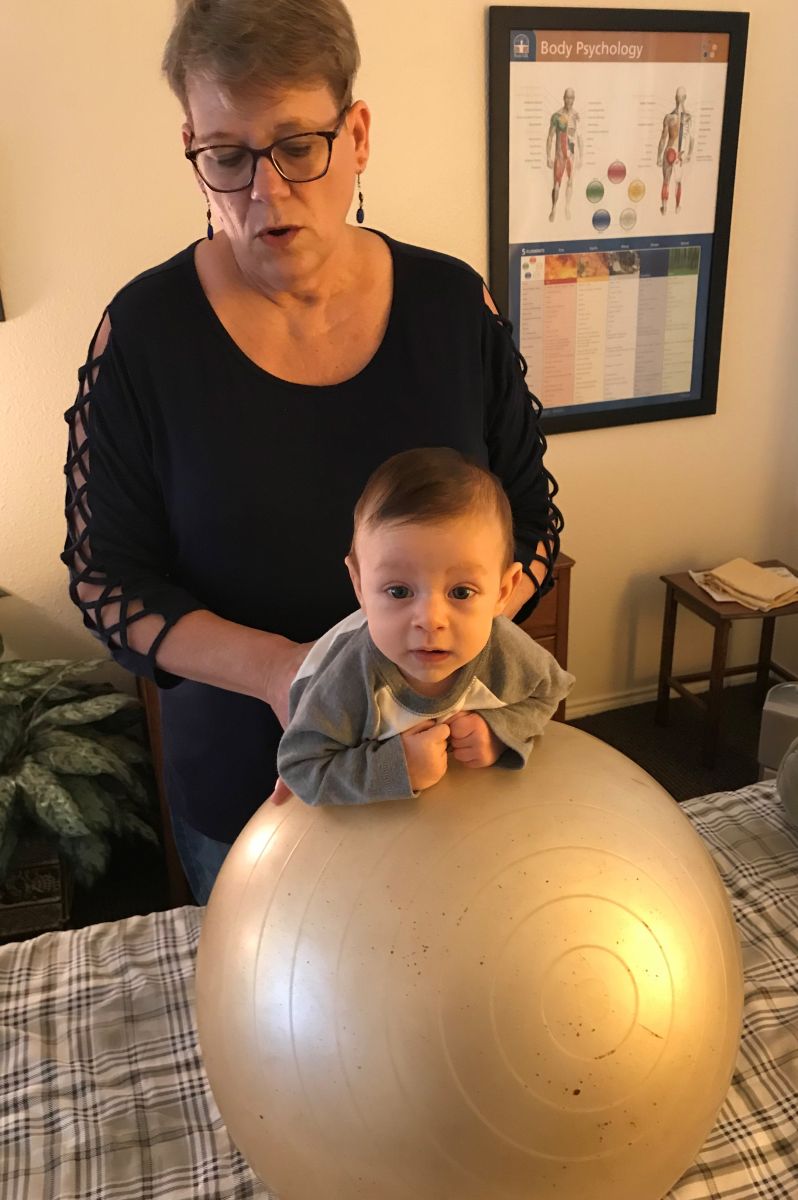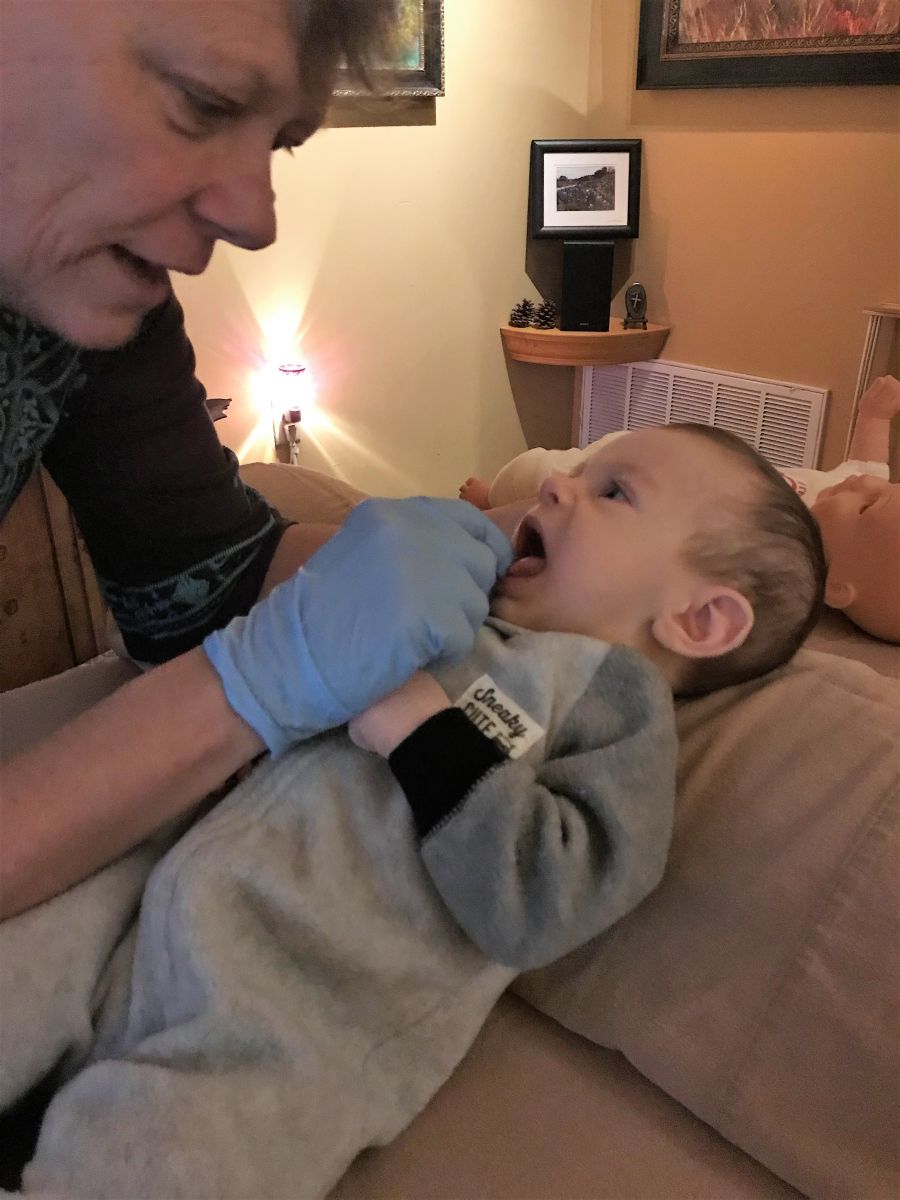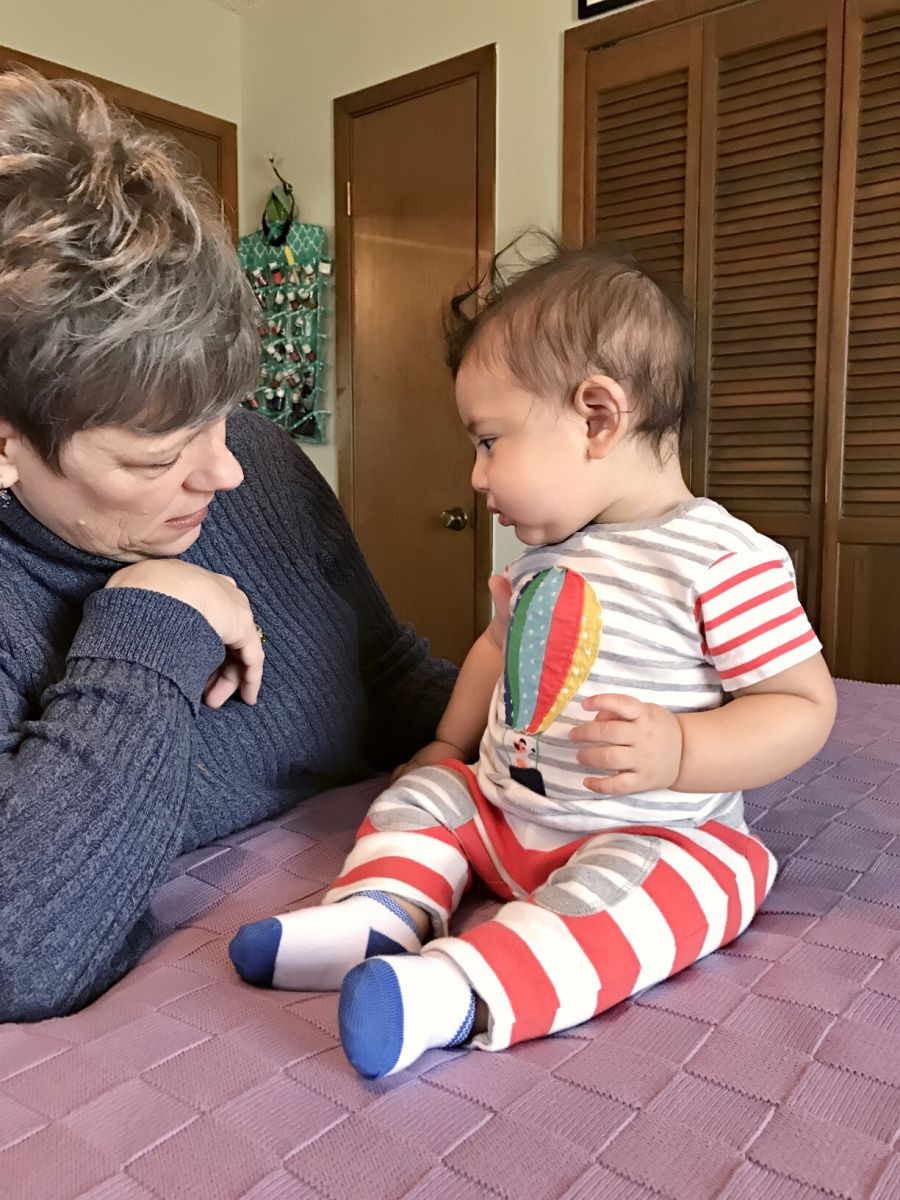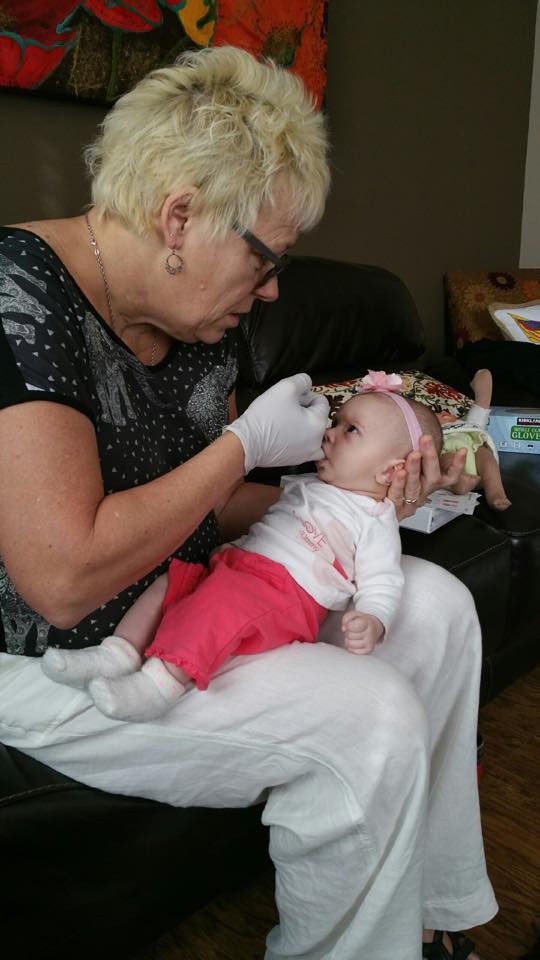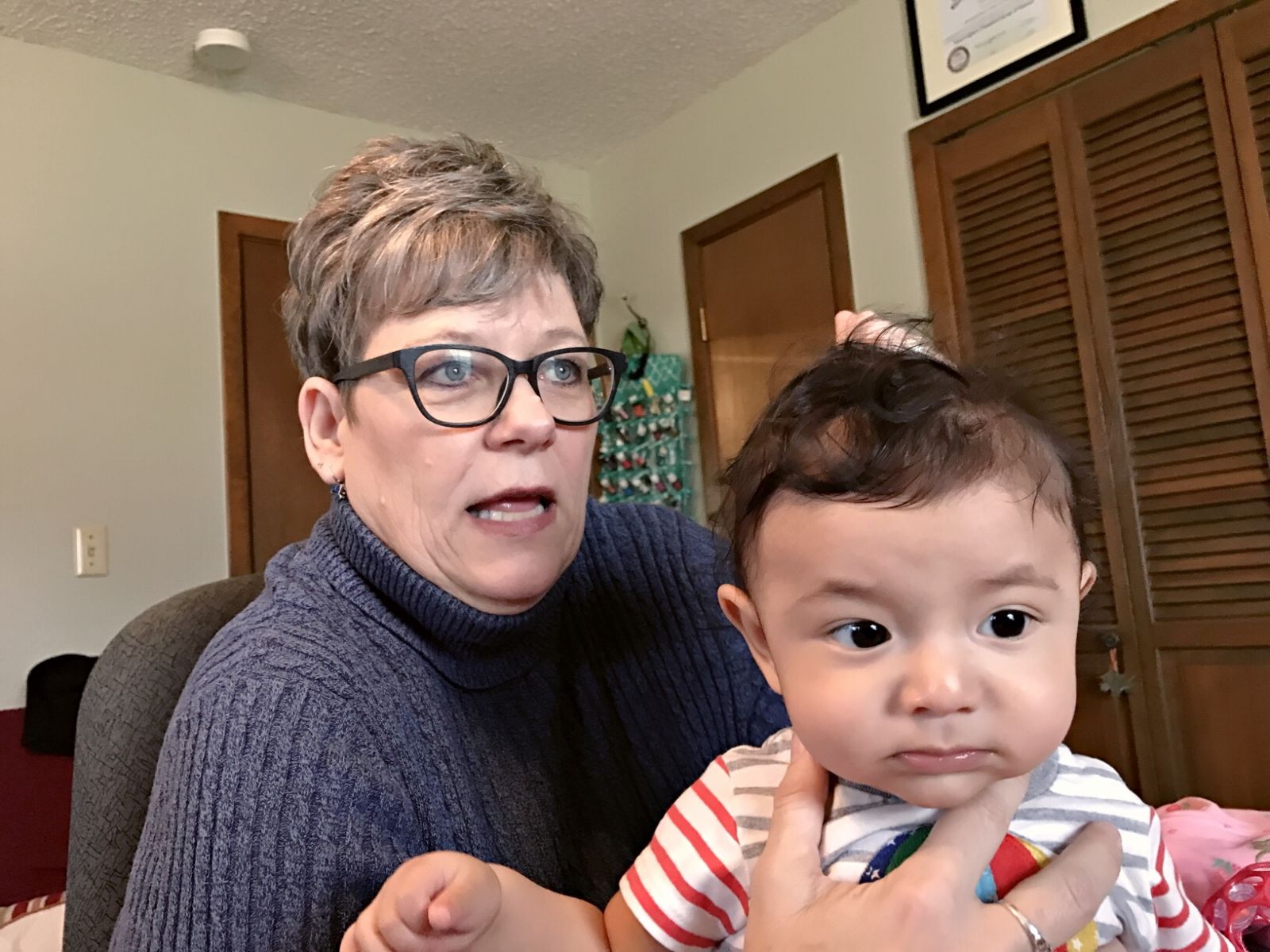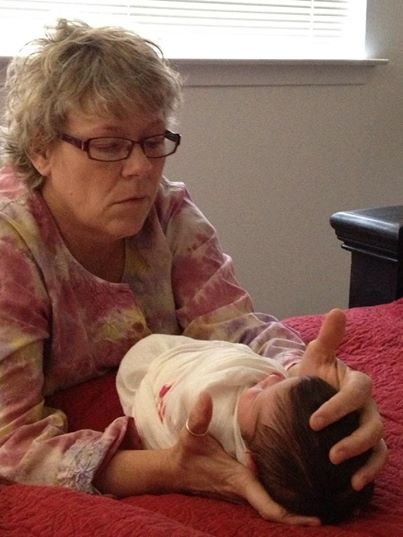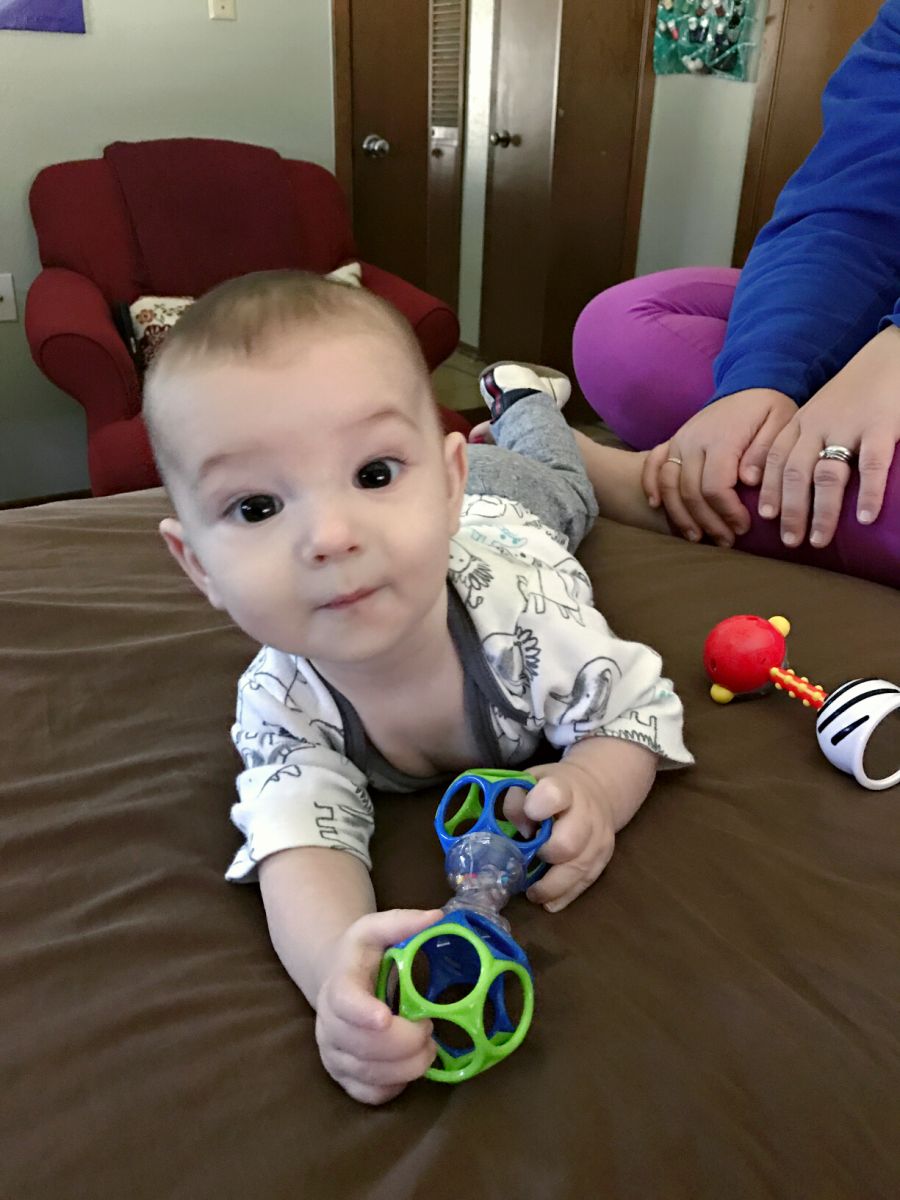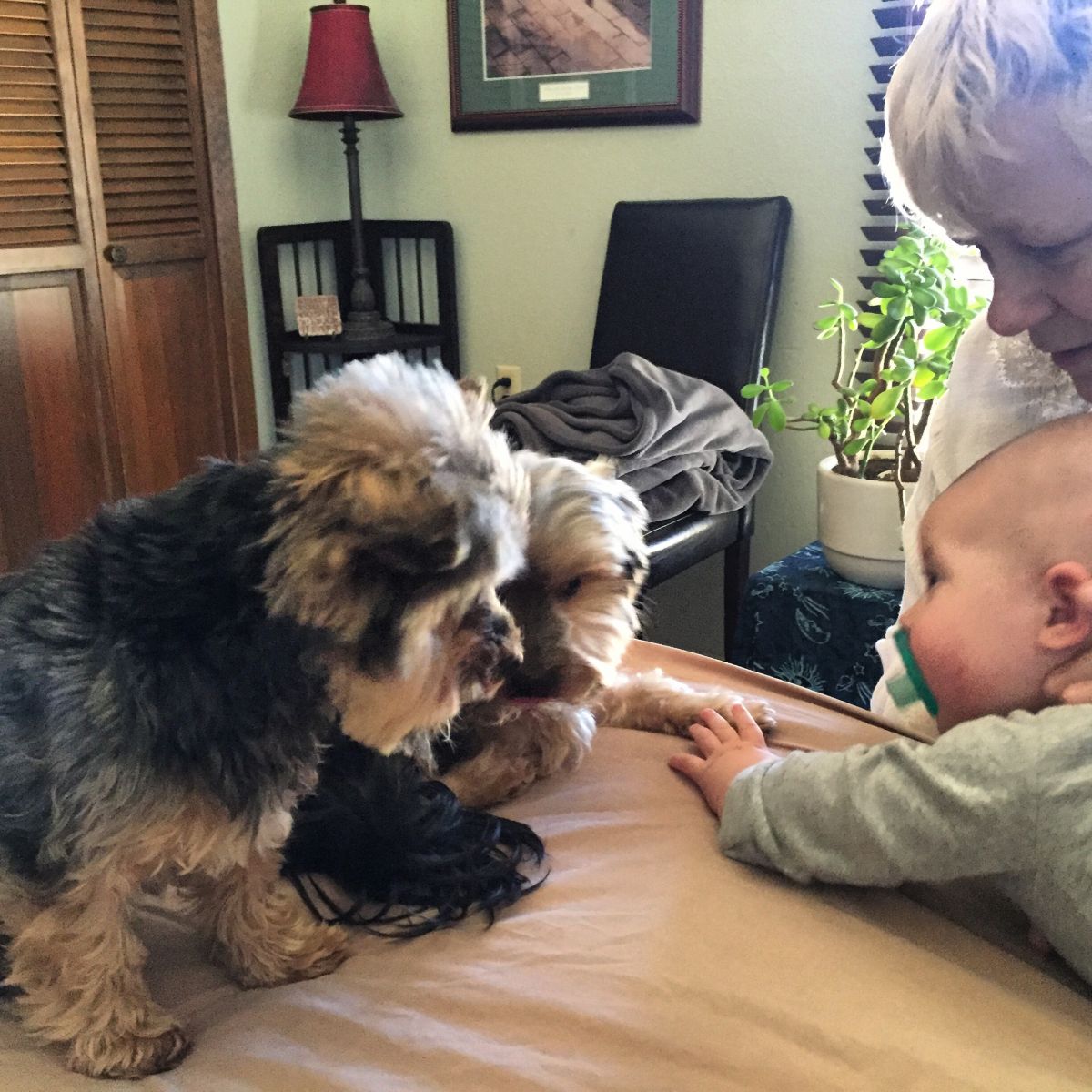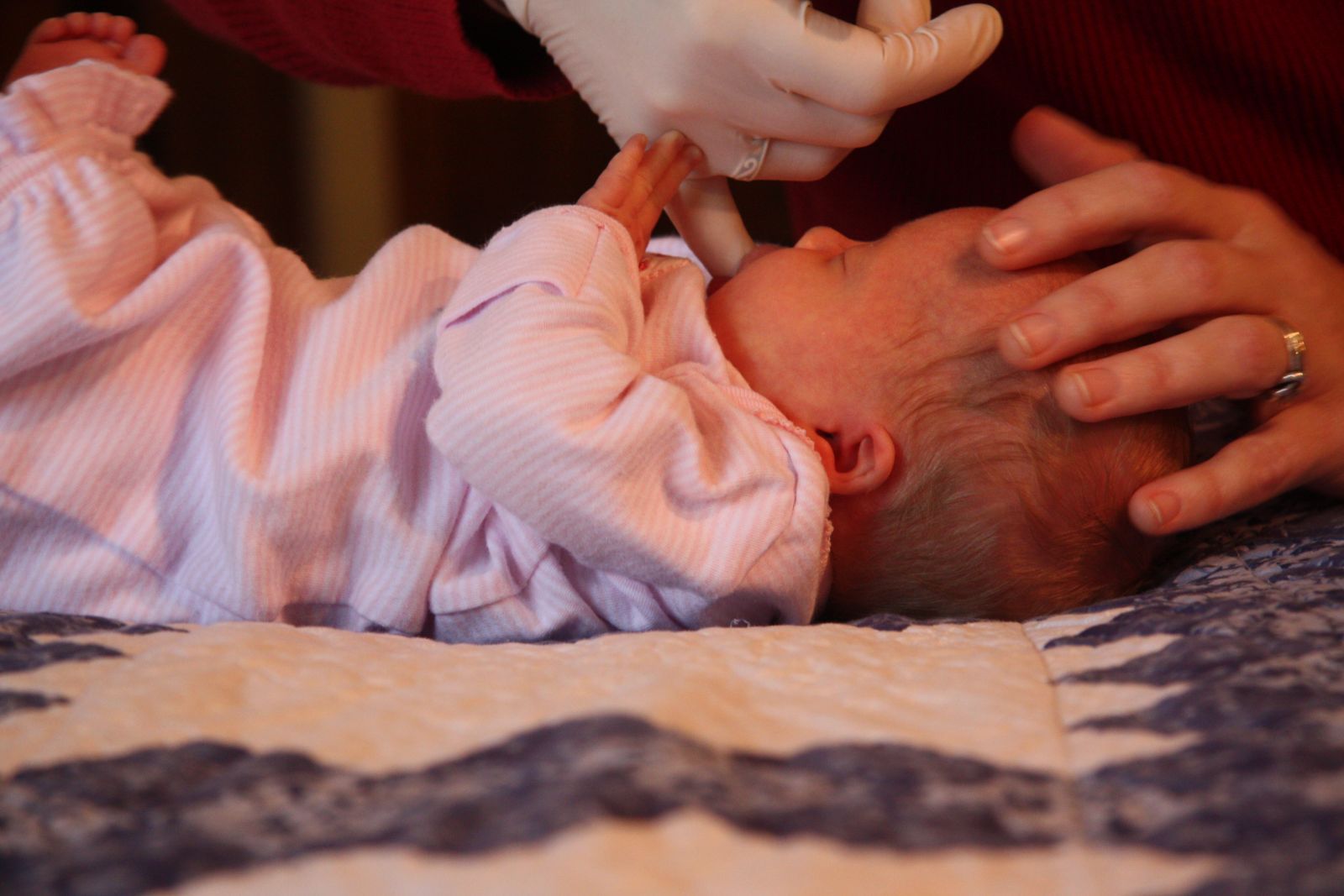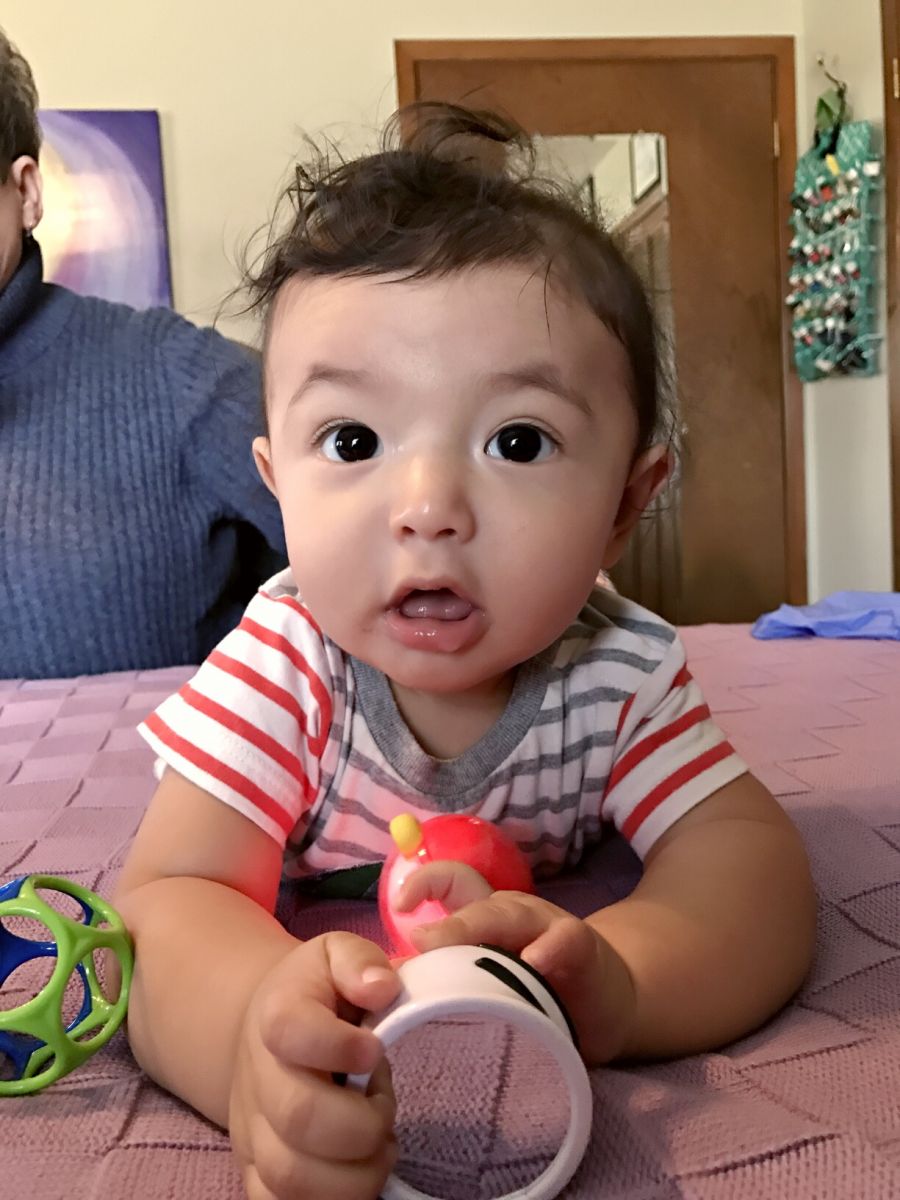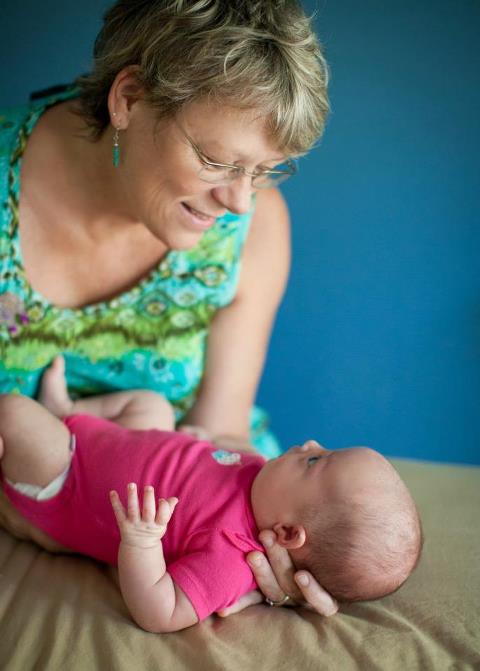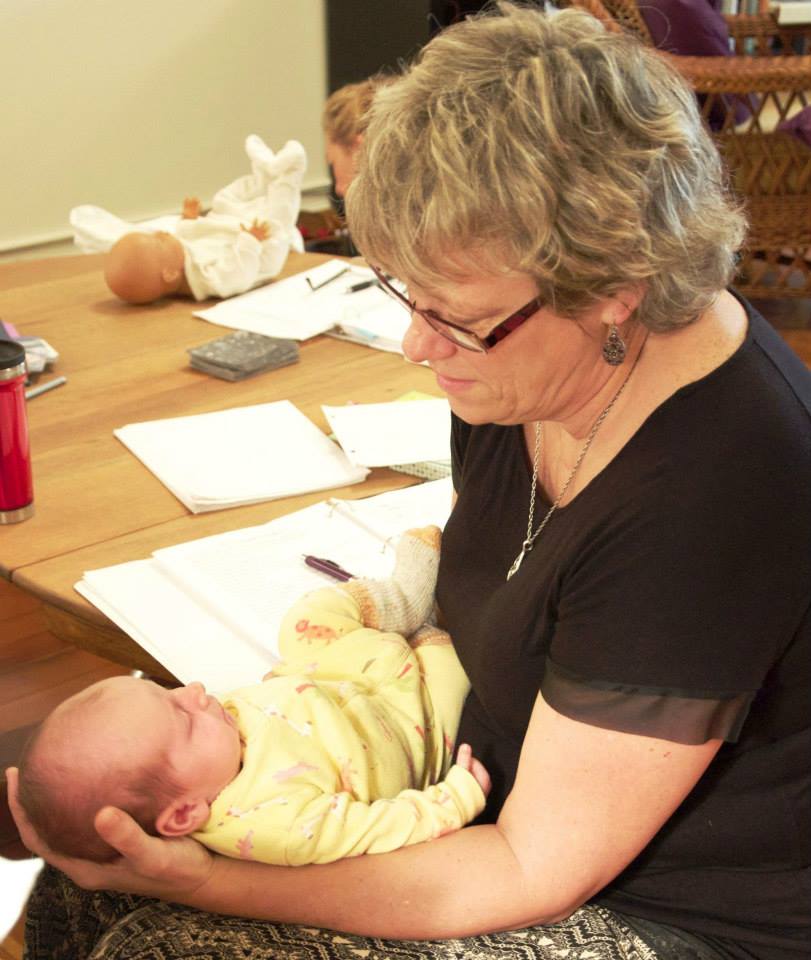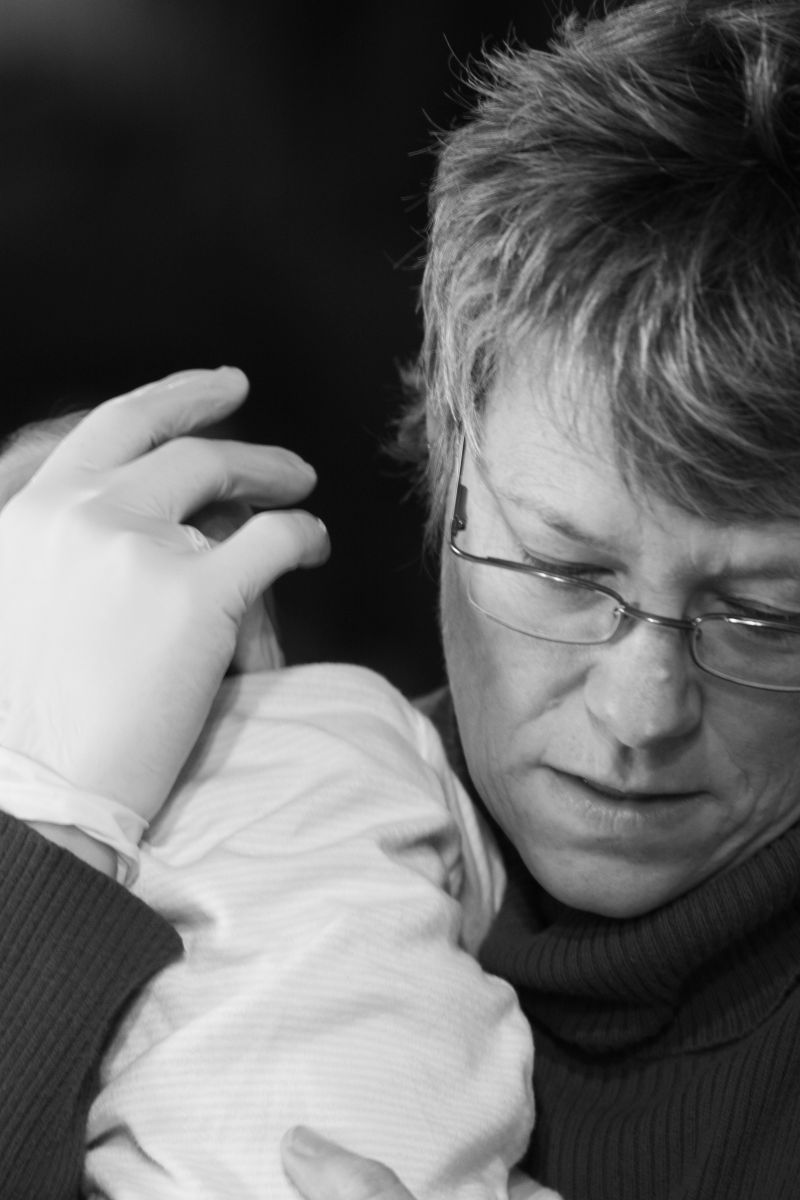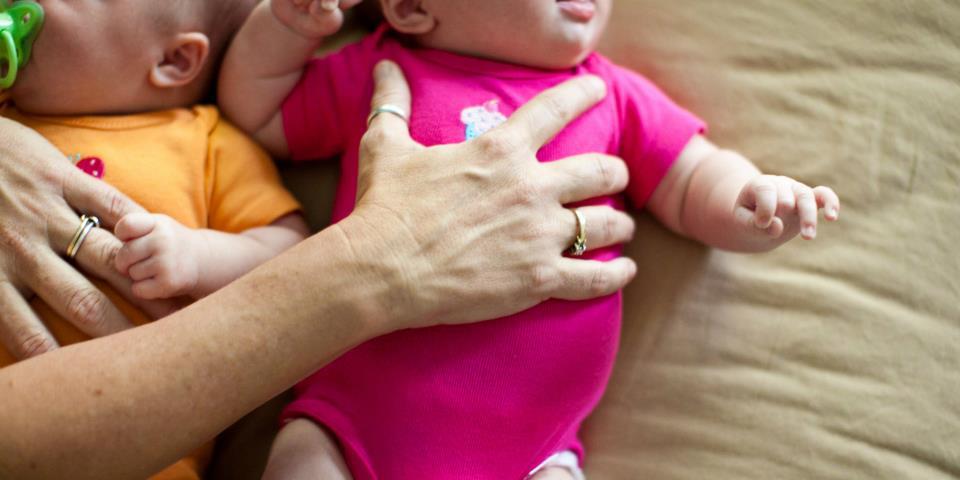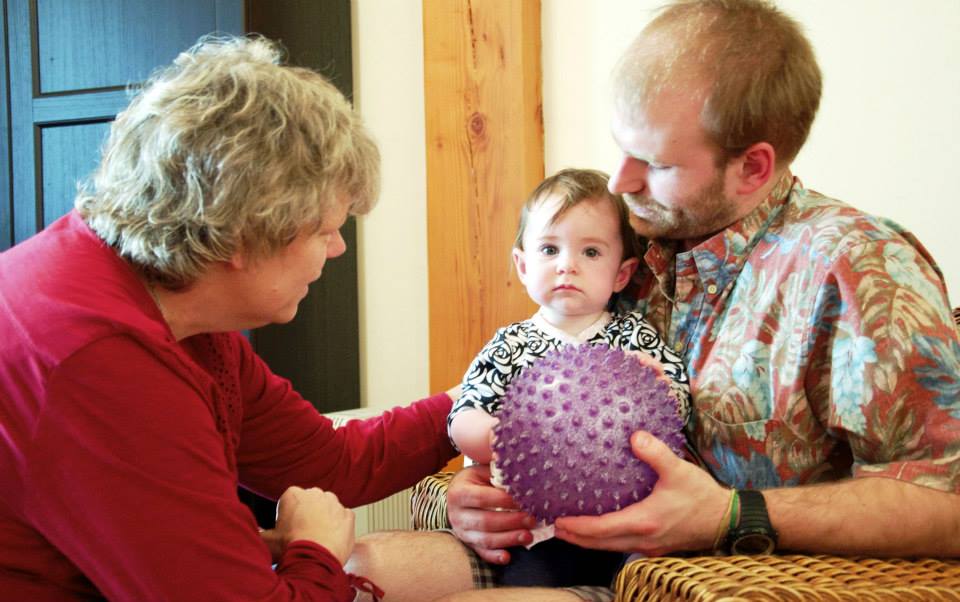 "What can I do as parent at home?"
Prior to becoming a Massage / Craniosacral Therapist, I was a training director a computer consulting firm. I LOVE TEACHING!!! That being said, I am a huge advocate of educating and empowering parents to recreate some of techniques that I utilize with your baby/child. You will receive verbal suggestions, a general hand-out and you are more than welcome to video or take pictures of any techniques used in the session(s).
There are numerous times that I demostrate a technique on the parents, that being said you may be receiving a little bit of Craniosacral Therapy too!